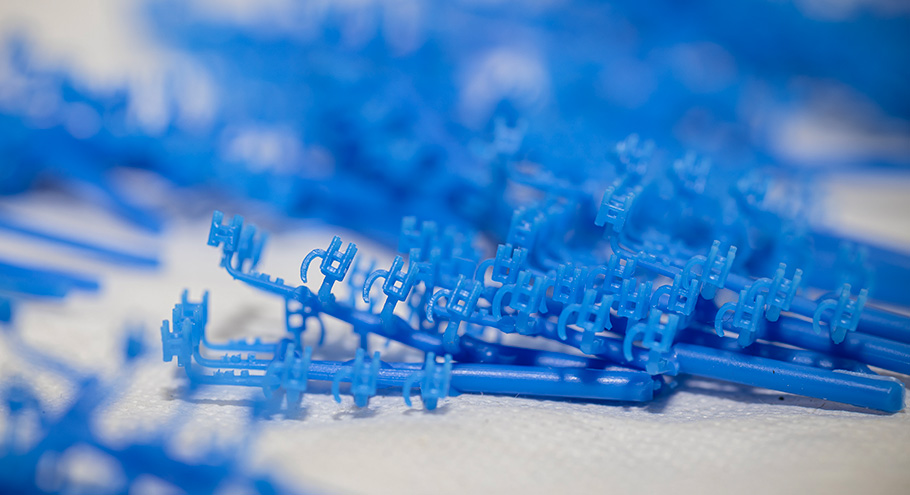 Expertise
The inheritance received as a gift from the master goldsmiths before us, make possible today to carry on with immense pride the name and values of our company.
A treasure guarded and protected every day, thanks to the strong feeling of belonging that distinguishes Filostil and its team.
Discover our company and dive into the Filostil world.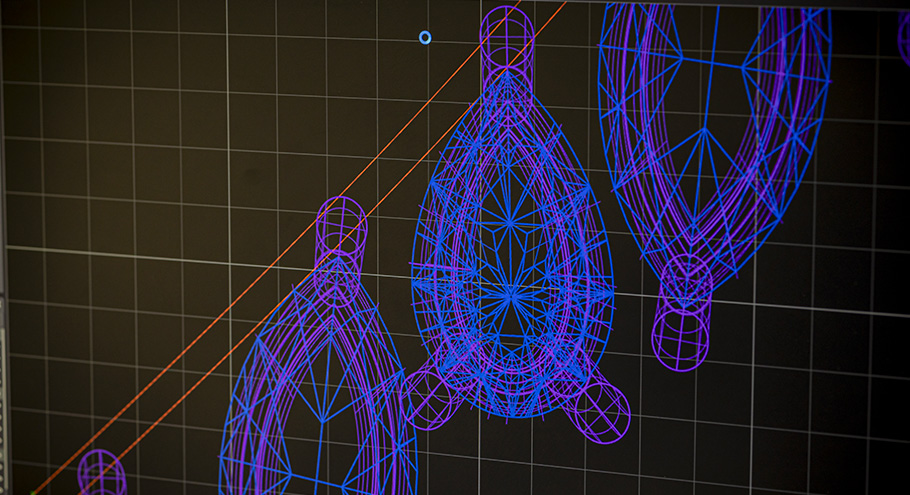 Design
Beauty, charm and style have the Filostil signature; emotion and creativity are combined with the technique: they express themselves in each of our jewels, which through their shapes and characteristics distinguish the talent and the noble art of Valenza goldsmiths.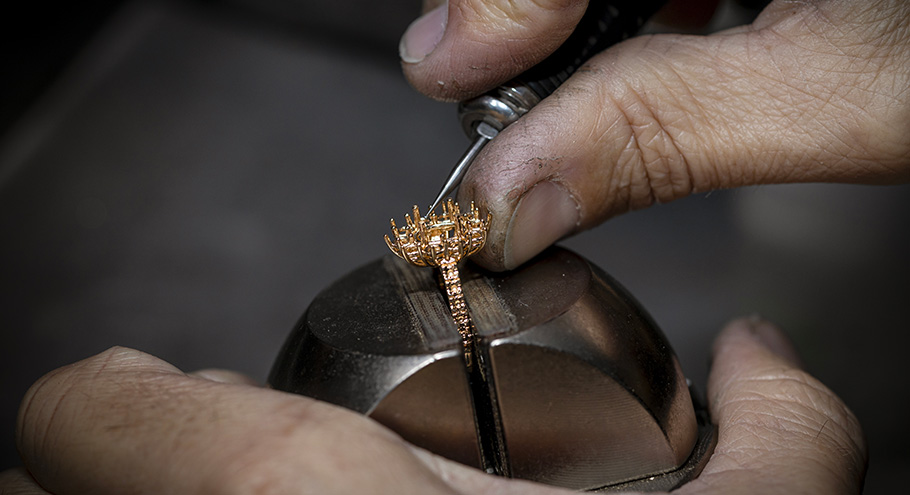 Goldsmith art
Our productions are the result of constant research and industry studies, which combine the traditional techniques of skilled goldsmiths with the most advanced technologies: real works of art come to life every day, ready to wear.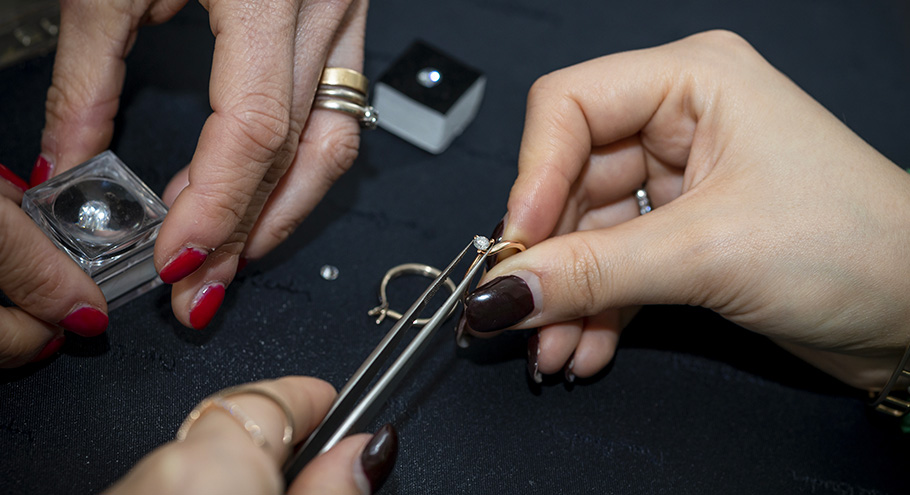 Our values
Warranty of precision, accurate control and observance of delivery times are today the added value of a goldsmith's workshop of great prestige.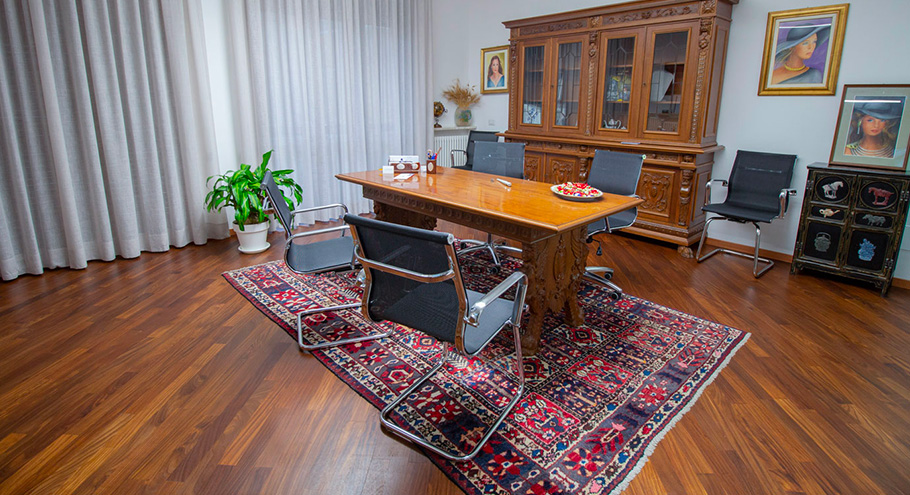 Dedicated to you
Every customer is a priority for us and all your success is fully felt and shared by our entire team: discover Filostil and all our services, created for you and your jewelry business.