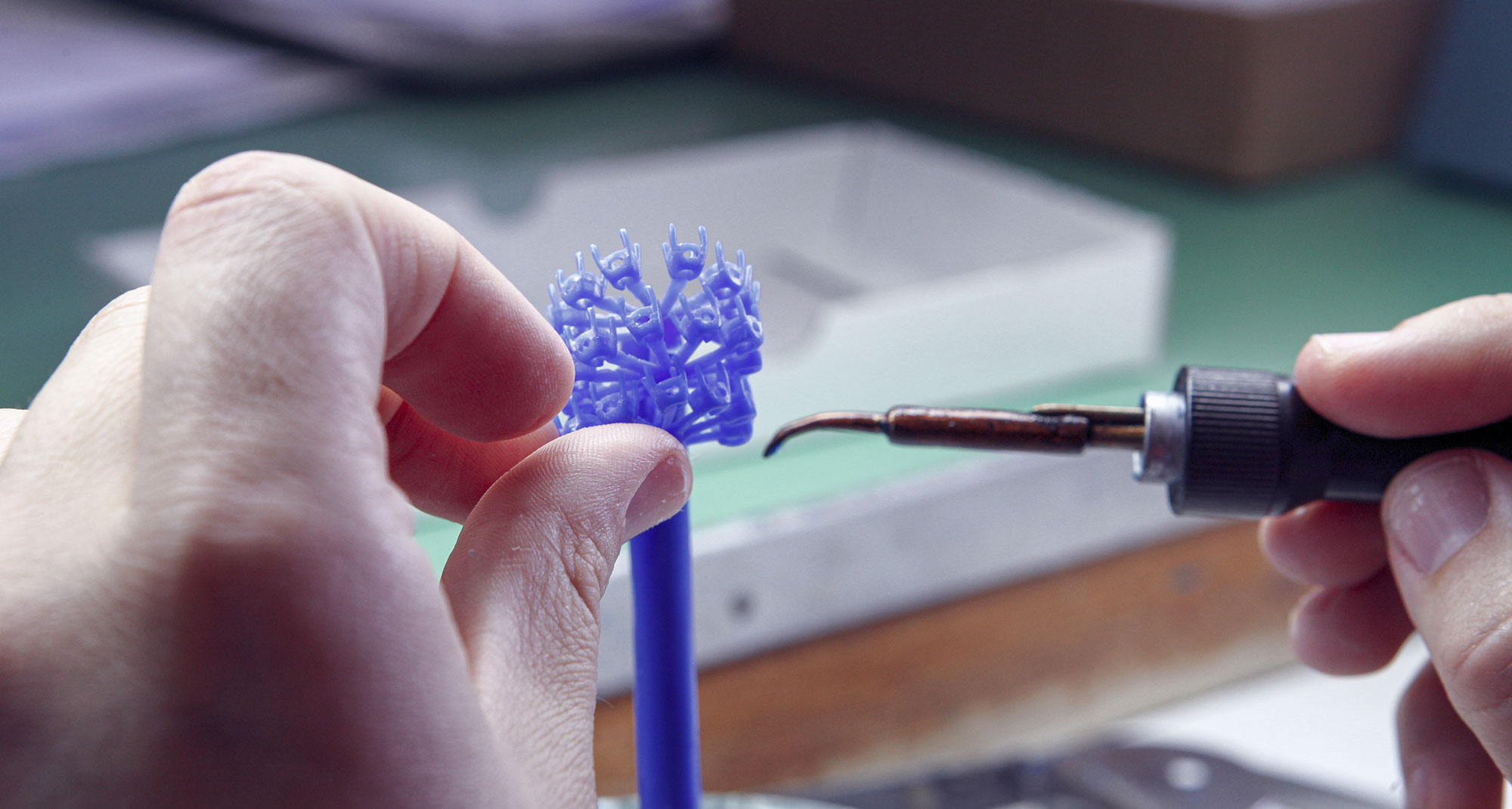 Know-How
High quality and scrupulous controls at every production stage are the driving axles of Atelier Filostil, which boasts over 40 years of experience and know-how in the creation of high quality jewelery, where craftsmanship and avant-garde technology blend, guaranteeing our customers the perfect harmony of design, volumes, forms and mathematical combinations, in the name of exclusivity.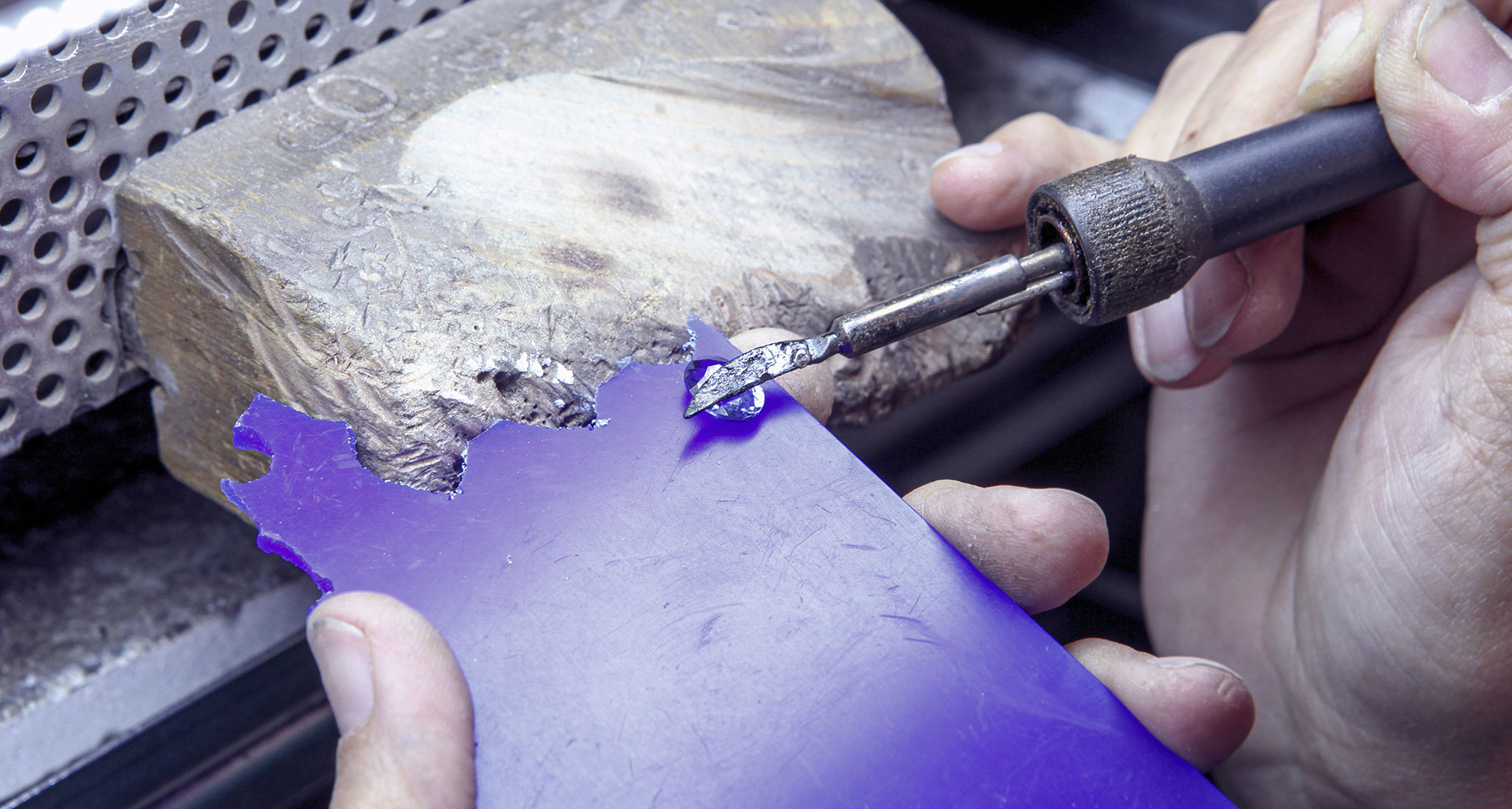 High Class
Each noble material in Filostil is skillfully used for the production of rare jewelry. Creations of incomparable beauty, real artwork dress up the windows of renowned international Griffe. Filostil: the distinguishing sign of high class jewelry!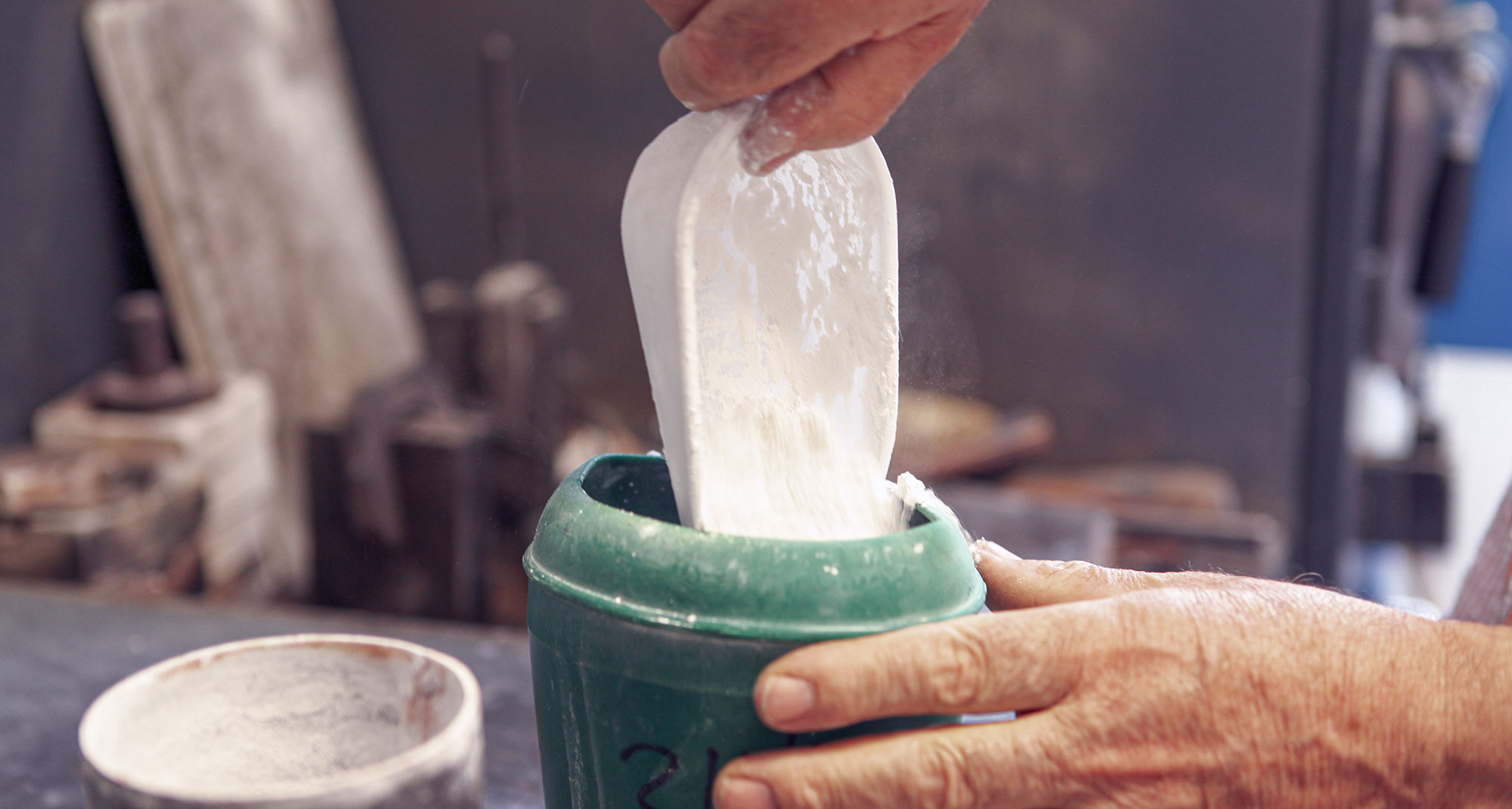 Productive cycle
From the creation of unique, inimitable pieces to large-scale production, Filostil is the landmark of leading international jewelry and boutiques. Each prototype faithfully meets its design and the wisdom of highly specialized goldsmith technicians masterfully complete the production cycle in order to reach a single great goal: a finished product of the highest quality and aesthetic value. Filostil: your productive partner in the jewelry world!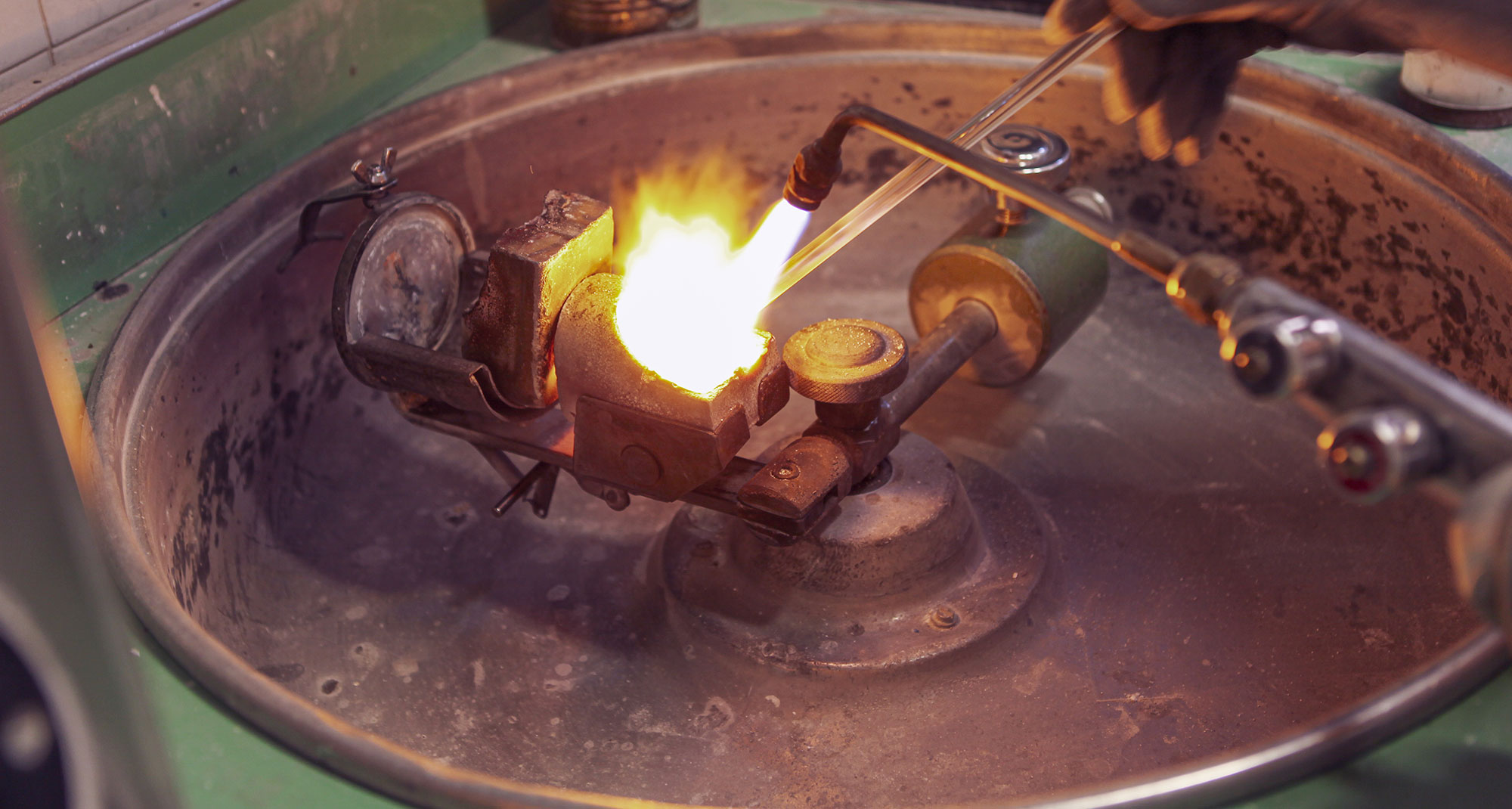 Goldsmith workshop
Ancient craftsmanship, such as the art of fusion, is today blended with high technology instruments in a modern, dynamic and functional space, where every single stage of the production cycle is scrupulously controlled by attentive and experienced craftsmen. Experience and professionalism in the creation of high quality jewelry and watches today make the Filostil jeweler's atelier one of the most established production companies in Valenza, an international goldsmith centre.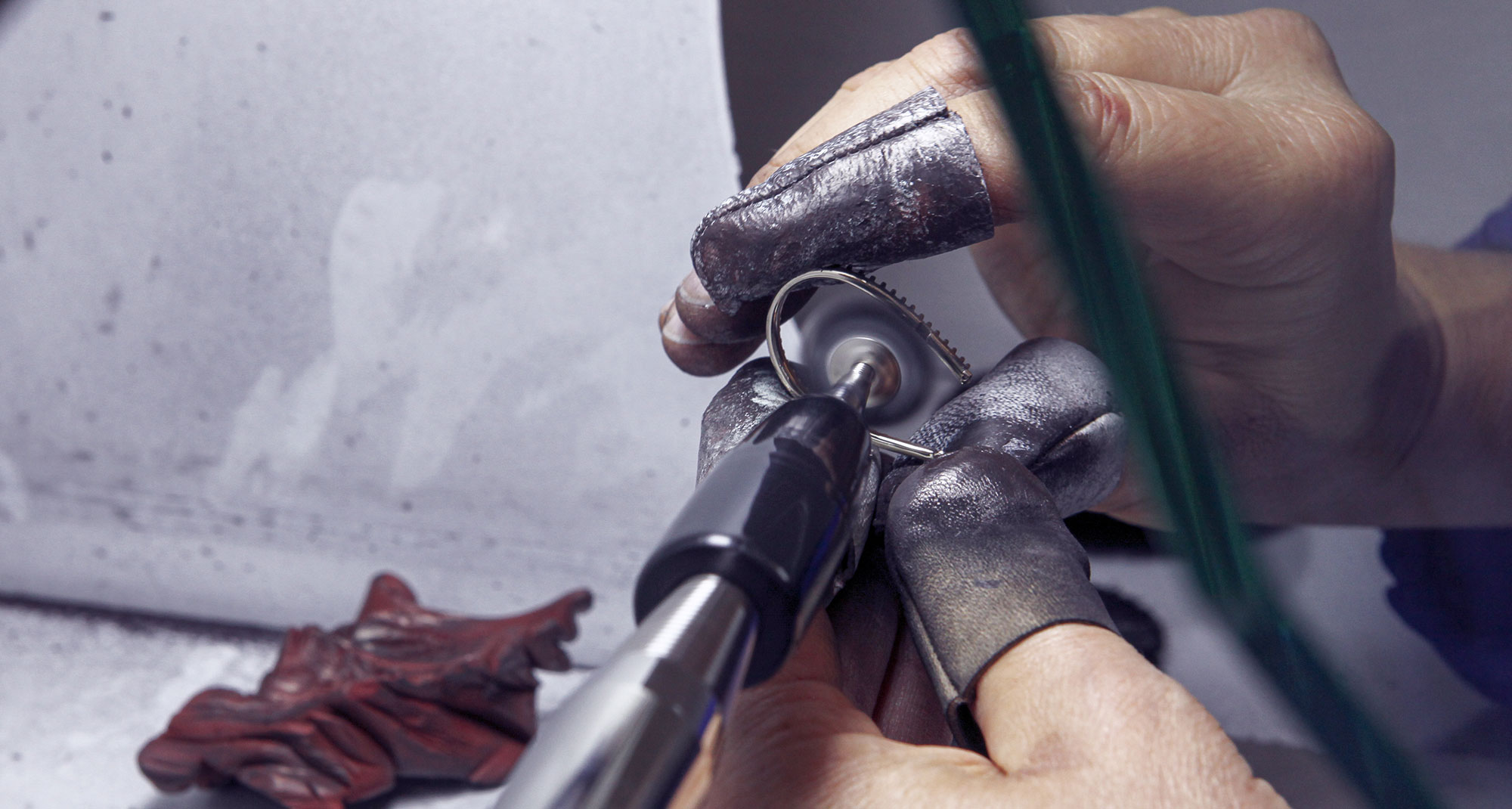 Quickness and accuracy
The machining process comes to the final stage of cleaning and possibly rhodium-plating or burning the object. Jewels and watches are then subjected to a scrupulous final control and a very accurate verification of the inclination of each single stone. At the same time, the actual times of the machining process for each object are evaluated in order to optimize and speed up the complete cycle. Filostil: Efficiency at your service!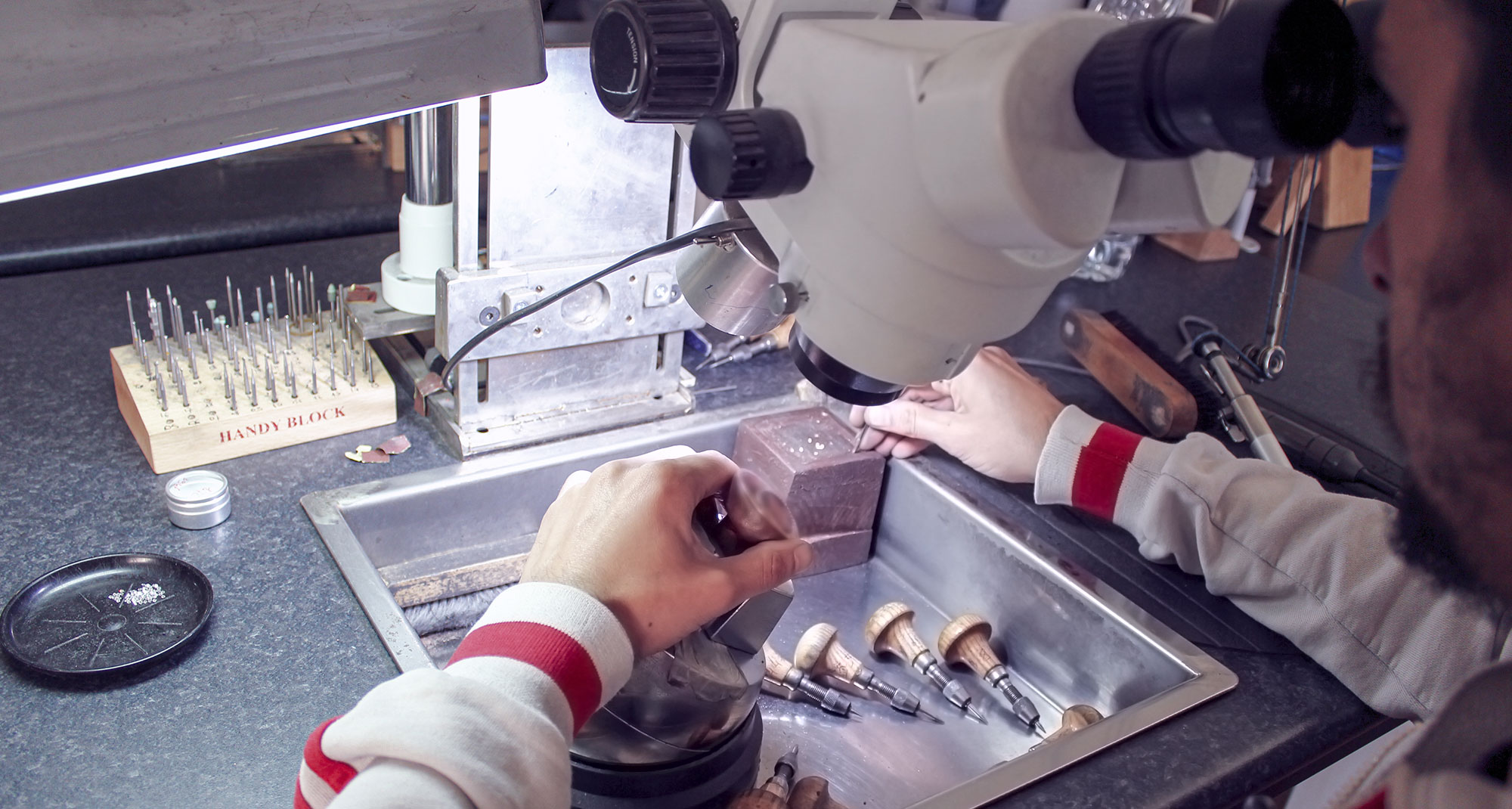 Craftsmanship and technology
The perfection of each detail contains in itself the exclusivity of the idea, precious and embedded like the stones that tell it. With this spirit, Filostil gives body and soul to its creations: each project is precious and unique and shines with the passion of its author. This is possible by combining craftsmanship and state-of-the-art technologies, such as high-precision microscopes, in order to achieve excellent results in the quality and finishing of each jewel.