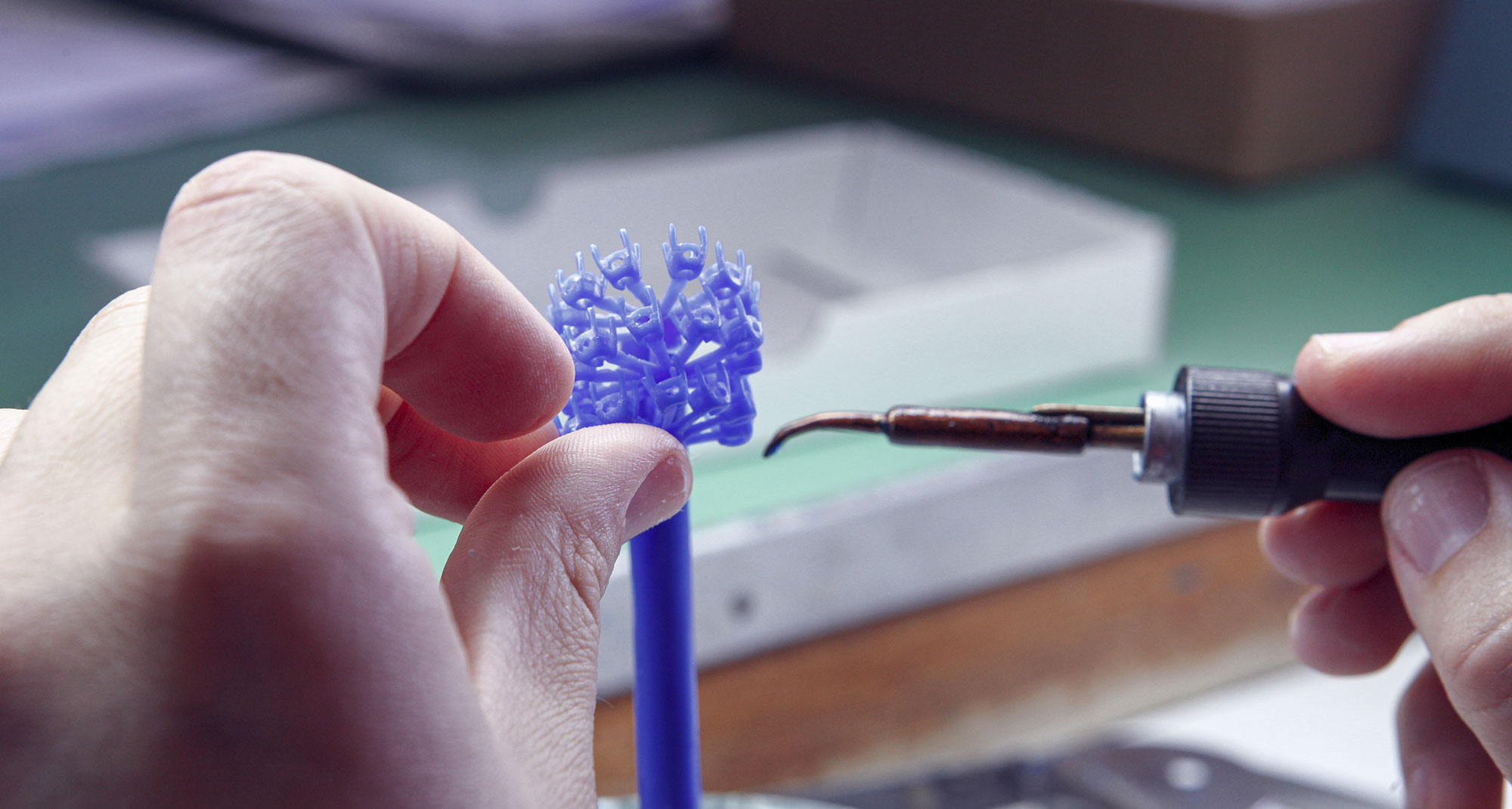 Know-How
High quality standards and thorough controls at every stage of production are the mainstays of Filostil Atelier: for over 50 years we have an experience and a know-how of great relevance, which is reflected in our high-end jewels, where craftsmanship and cutting-edge technology find fertile ground, guaranteeing our customers the perfect harmony between design, volumes, shapes and material combinations.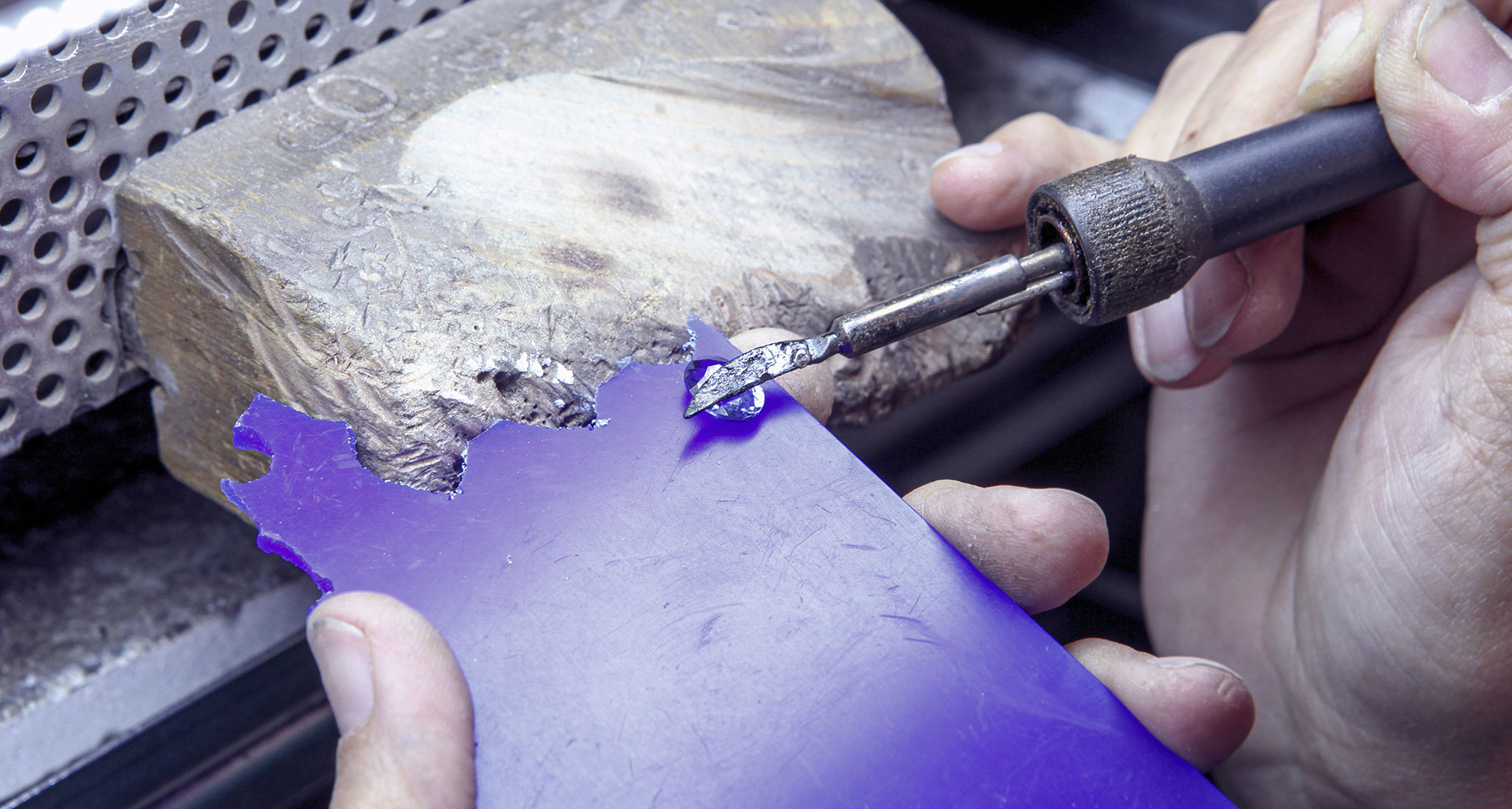 High Class
In addition to the meticulous attention to detail, the selection of the best materials is of paramount importance here at Filostil. Our jewels are born from the use of precious elements with unique features, including the rarest gemstones and gold, worked with refinement and wisdom through the use of traditional artisan techniques: thus creations of incomparable beauty are born, enriching the most famous international Brands shop windows.
Discover Filostil: the hallmark of high-class jewellery.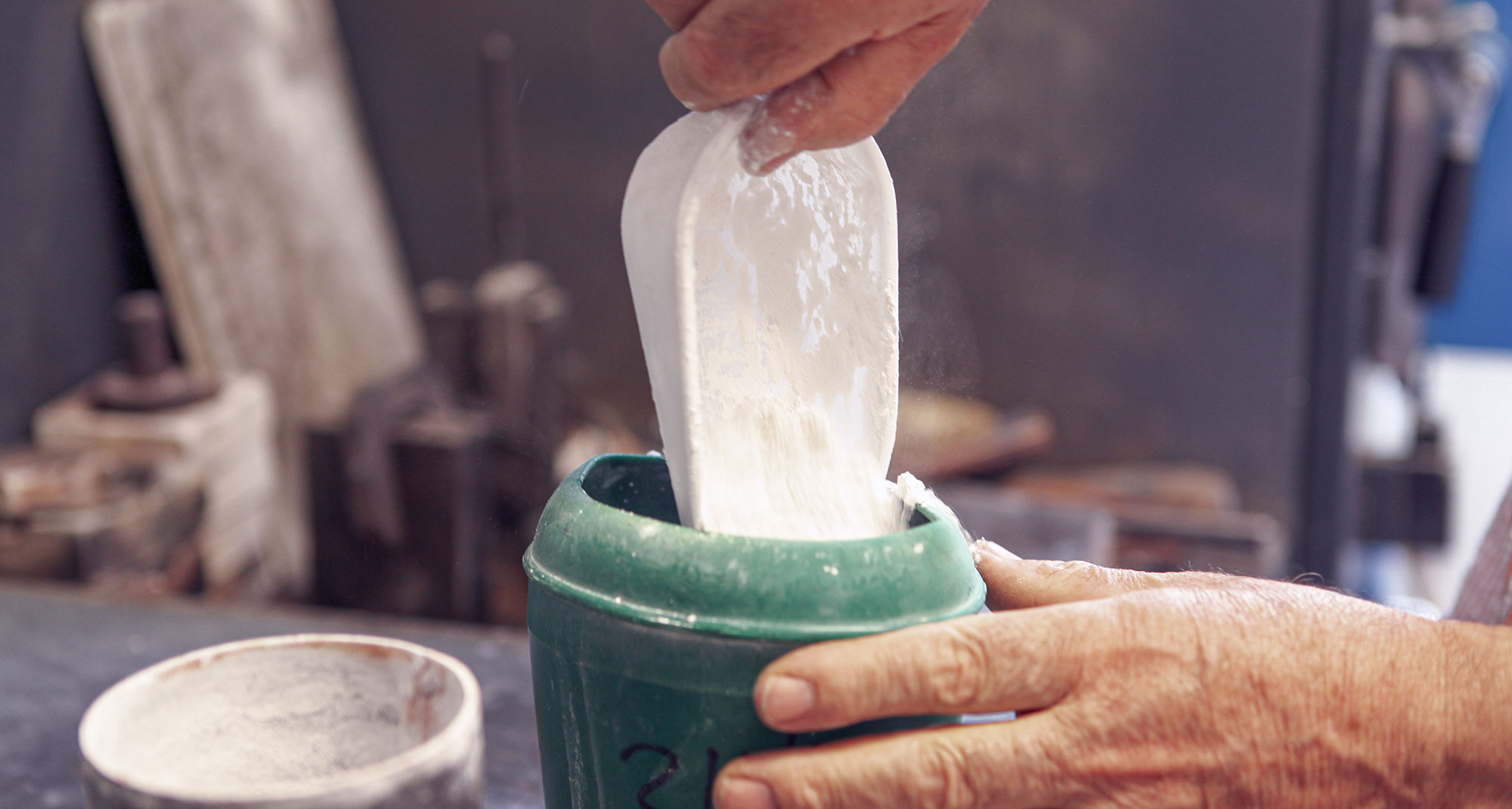 Production cycle
We create unique pieces, ranging from short to large-scale manufacturing. Each step of production faithfully marries the design created ad hoc by the talented masters and the wisdom of highly specialized goldsmith technicians, masterfully completing the production cycle, with the aim of creating a finished product of high quality and aesthetic value.
Filostil: for over 50 years we produce as main partners in the world of Jewelry, always by your side.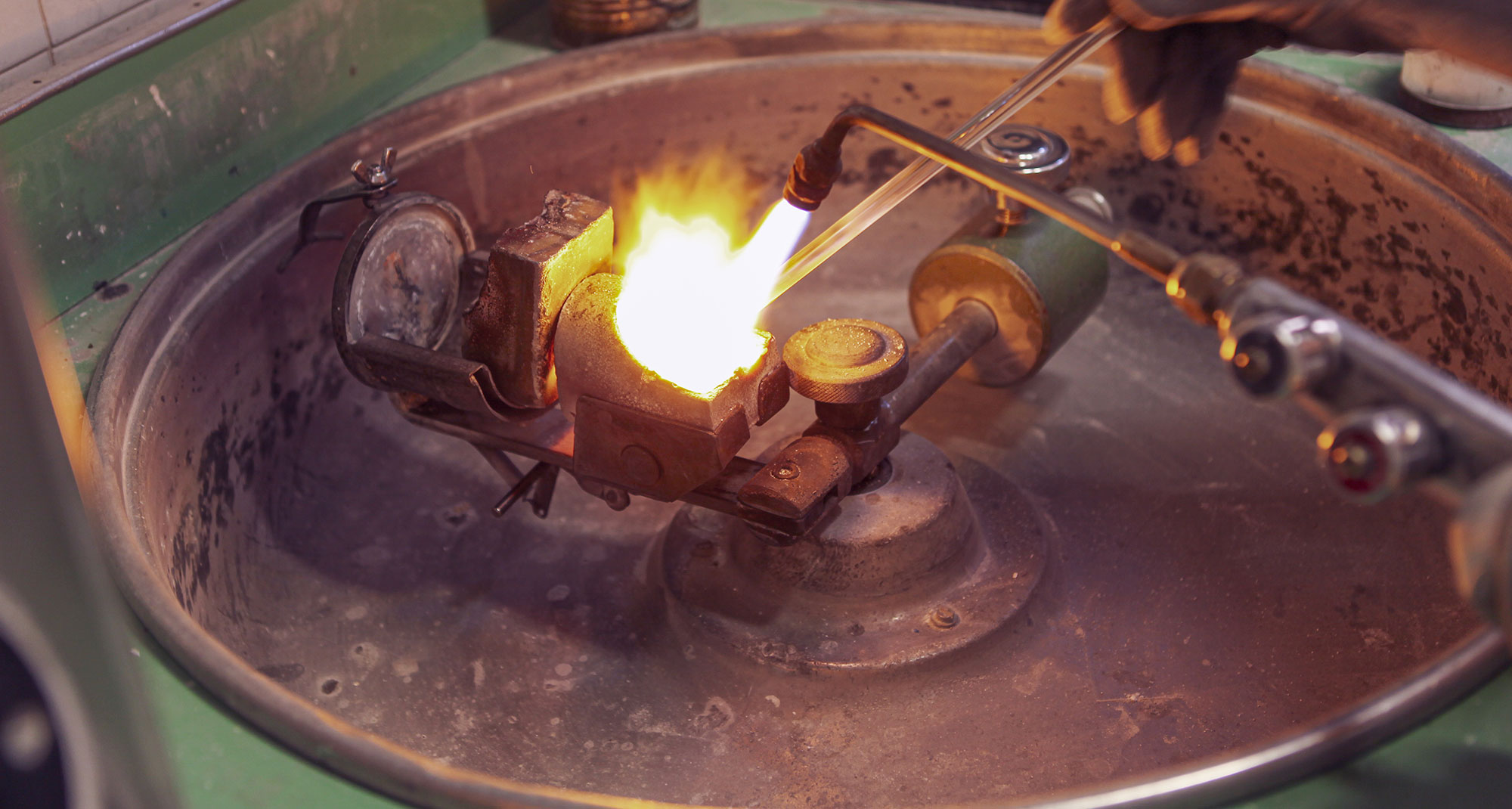 Goldsmith laboratory
The ancient craftsmanship tradition, including the art of melt is now improved with the help of high-tech tools in a modern, dynamic and functional space, where every single step of the production cycle is carefully controlled by expert craftsmen.
Experience and professionality make us today one of the most known companies, specialized in the creation of jewelry and watches of Valenza, cradle of the ancient goldsmith's art and known worldwide.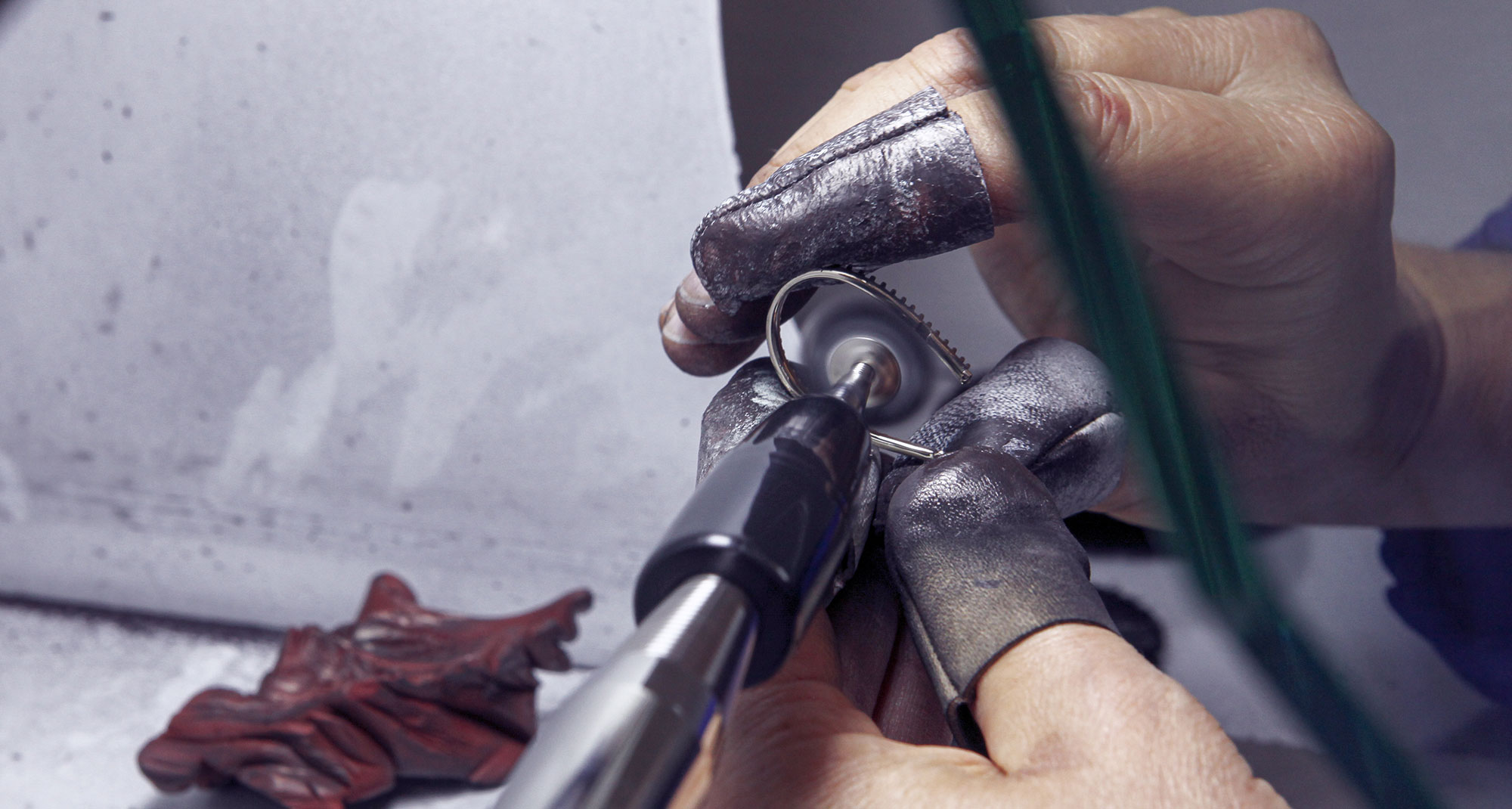 Fast and high precision
Each working process reaches the final stage of cleaning and rhodium plating or burnishing of the piece. Jewels are subsequently subjected to the final verification of the setting for each single stone; meanwhile, the production times are evaluated for the entire cycle, in order to optimize and speed up the full process.
Filostil is synonymous with efficiency and speed, always at your service!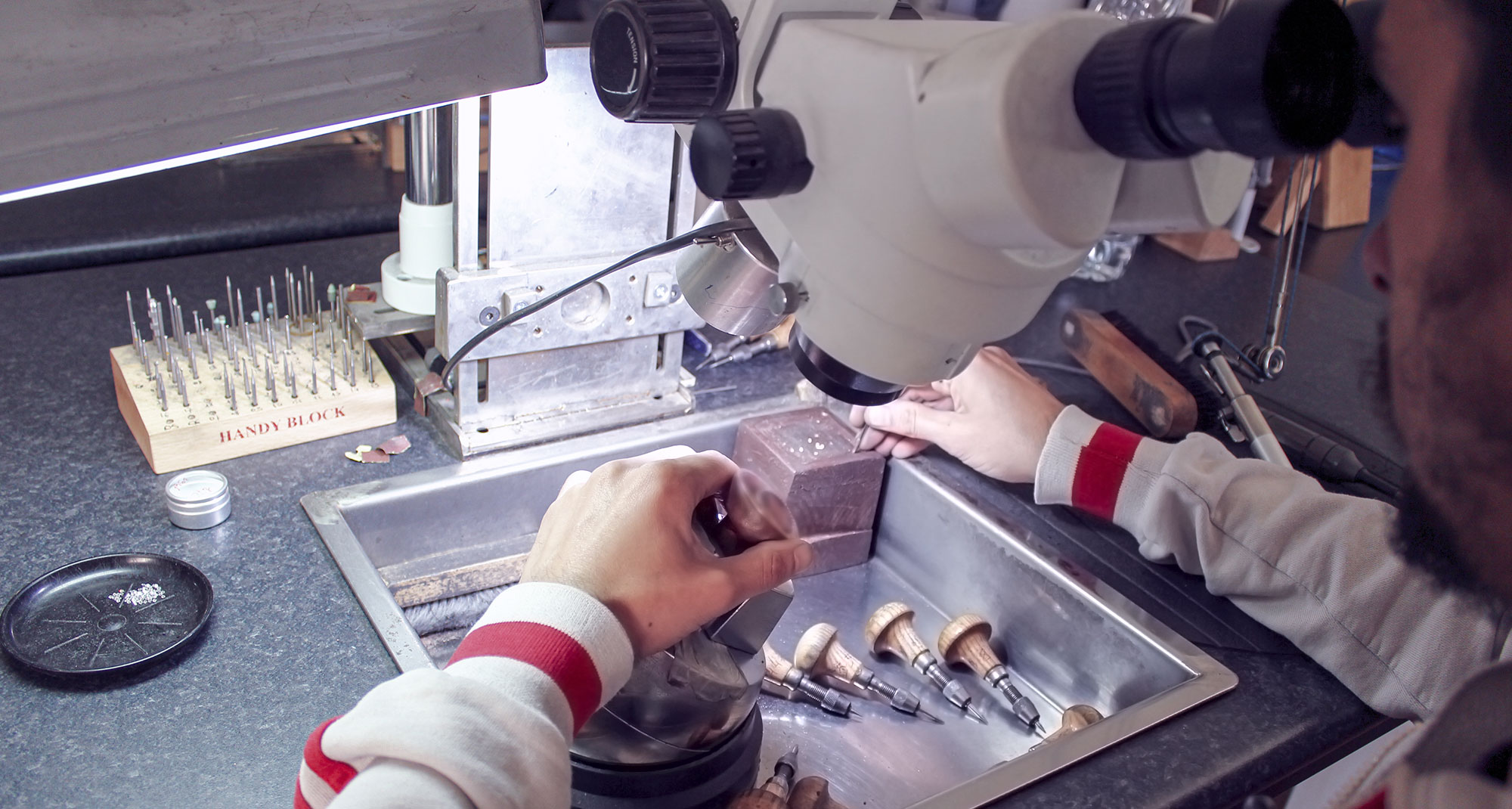 Craftsmanship and technology
The perfection of every single detail embodies the exclusivity of the precious idea, set in the stones and in all the materials that make the jewel complete.
With this philosophy Filostil gives heart and soul to its creations: each project is precious and unique and deserves to shine through the passion of its craftsman. This is made possible by the union of the great wisdom inherited from a very long Italian tradition, with cutting-edge technologies, including high-precision microscopes, which allow to achieve excellent results at quality levels, and in the finishing of each of our jewels.