presents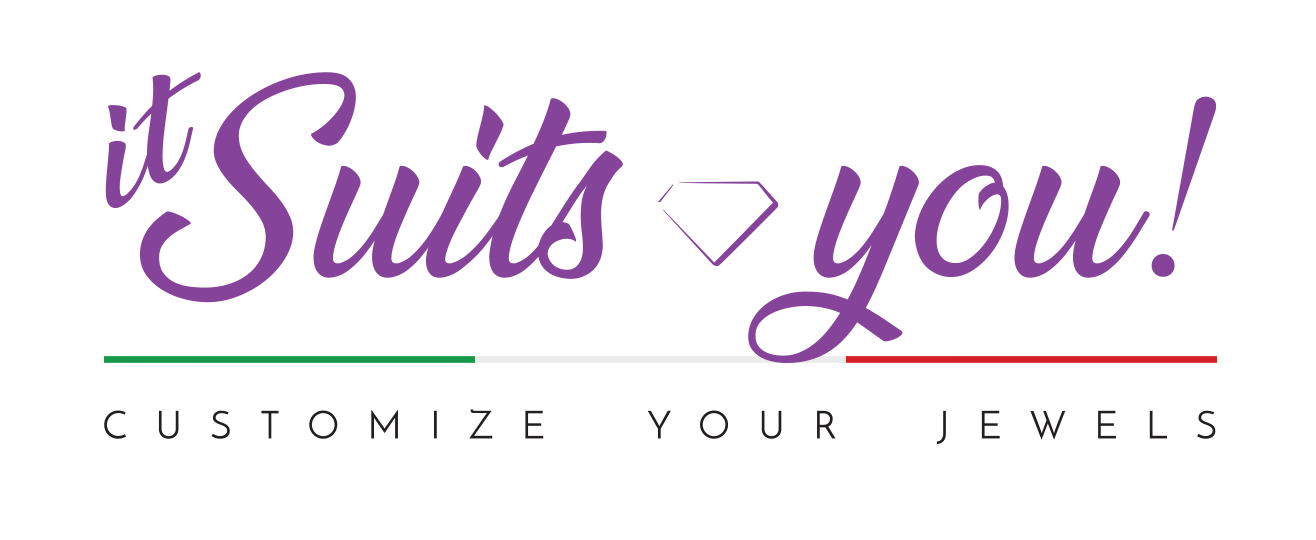 coming soon
Filostil launches "It Suits You" Project: an extraordinary opportunity, for most demanding clients, to create and customize jewels, from the easiest to the most sophisticated.
A team of designers and expert goldsmiths will guide and recommend you in any phase: from design, mounting, stone selection, to finishing.
Today "It Suits You" gives you the chance to find an all inclusive service and customer care that was missing! High-end matchless collections, rigorously Made in Italy, to stand out and shine with class and originality!